SpiriTrust Lutheran Philanthropy Team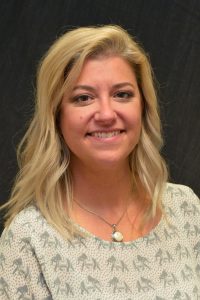 Tiffany Glatfelter
Director of Donor Engagement
[email protected]
717.854.3256
As the Director of Donor Engagement, Tiffany focuses on work with major donors and grant funders.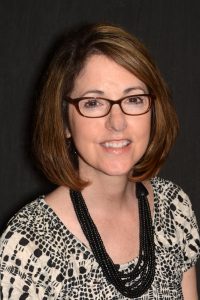 Georgia Landis
Database Coordinator
[email protected]
717.854.4425
Georgia records all gifts received by the Office of Philanthropy and prepares gift acknowledgement letters. She also ensures database integrity through quality control and generates reports required to support the philanthropy team's goals.
If you like…

 →

volunteer for…

→ 

by contacting…

Caring for families &
clients by providing
caregivers short-term relief
Hospice
Volunteer Coordinators
Cathy Sweeney

|

York & Adams Counties
717.680.0301


[email protected]


Kathryn Yaroschuk

|

Franklin & Fulton Counties
717.217.3520


[email protected]

Assisting with activities
or being an escort
to appointments
LIFE
Blake Bradish
LIFE Director
717.709.2346


[email protected]

Share your time, talents and skills through:

Activities & Special Events
Friendly Visits
Music or Entertainment
Customer Service
Life Services Support

Life Plan Communities

Volunteer Services Coordinators


Linda Beaver
The Village at Gettysburg
717.334.6204, ext. 40308
The Village at Luther Ridge

|

717.264.0737


[email protected]


Teresa Stickles
The Village at Shrewsbury

|

717.227.8550
The Village at Utz Terrace

|

717.646.2460


[email protected]


Vacant
The Village at Kelly Drive
717.848.2585, ext. 11330
The Village at Sprenkle Drive
717.767.5404, ext. 20596

Robert A. Bowen, Treasurer
First Vice President – Investment Officer, Wells Fargo Advisors
Brian D. Selby, Secretary
Principal /Counsel Trust Company
Alison Delmonte
Laura Bankos Kury

Patricia (Pat) Furry
Erma Rech
Robert L. Rundle
President/CEO, ex officio
Thomas M. Shorb
Contact Us
For more information, please contact the SpiriTrust Lutheran® Office of Philanthropy:
SpiriTrust Lutheran® Office of Philanthropy
1050 Pennsylvania Avenue
York, PA 17404
717.854.4425 | 888.404.3500
[email protected]